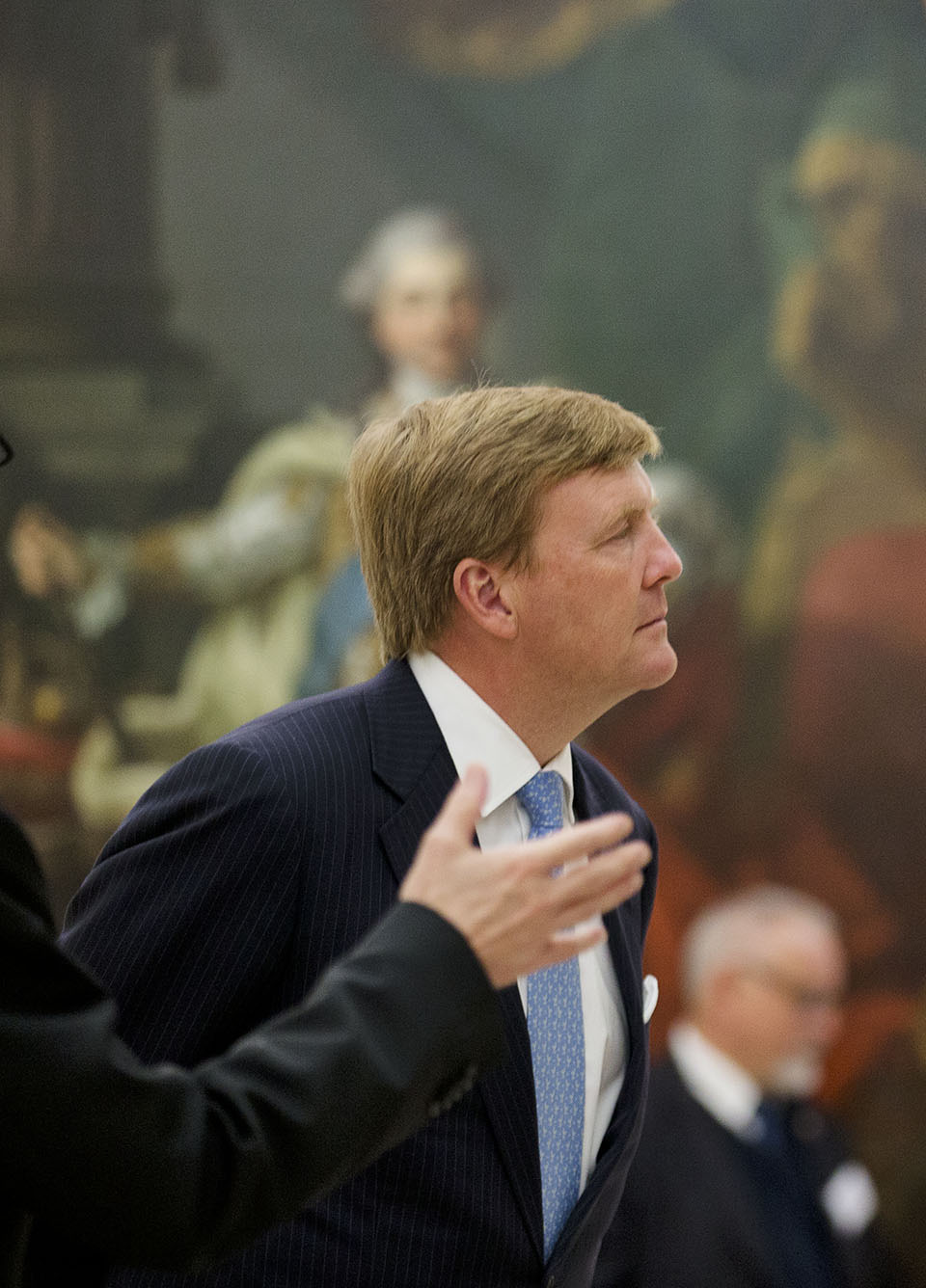 King Willy looking at things
Meet Willy. King of the Netherlands. Willy has an awesome life, a smoking hot wife and more money than there is water in the ocean. Speaking of which, besides water King Willy has basically no knowledge of anything. So that's probably why he build a humongous concrete jetty next to his already very expensive villa in Greece. Where else should he park his brand new powerboat then? Not in his landlocked villa in Argentina, that's for sure. Or in his former villa in Mozambique which he was forced to sell because of allegations of bribery? Get a life. In the Netherlands we have this saying: "Act normal like a king with millions and millions taxfree money on the bank, then you act crazy enough". And that's how Willy get's through the days. When you Dutch TV or newspapers you might get the impression that King Willy spends tons of public money and sits on his fat arse for the rest of the day. But that is just a load of bullcrap. Willy does things. Goes to things. And foremost: looks at things.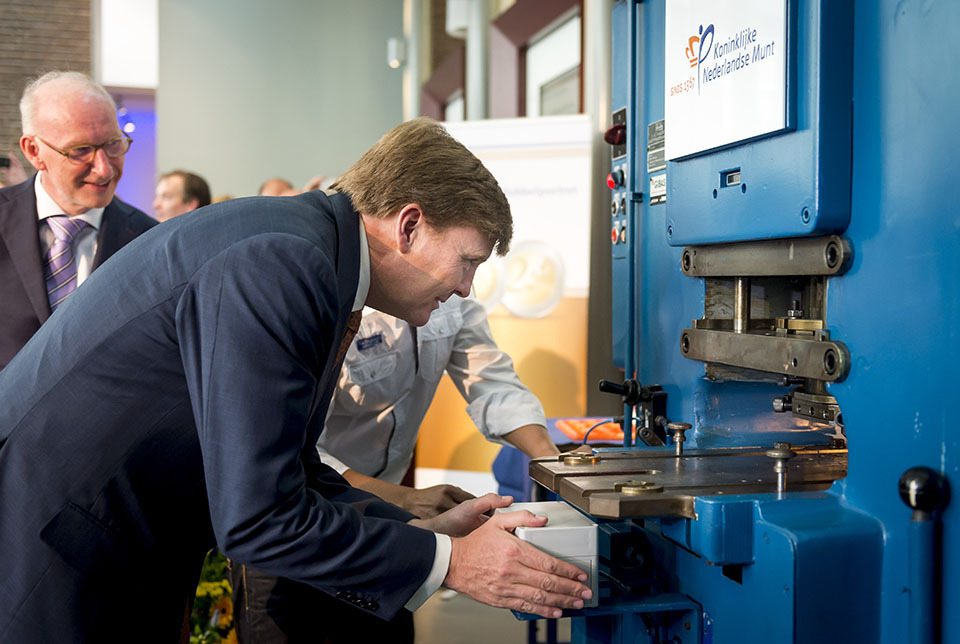 Willy looks at the local mint. That's were al the money he spends is made.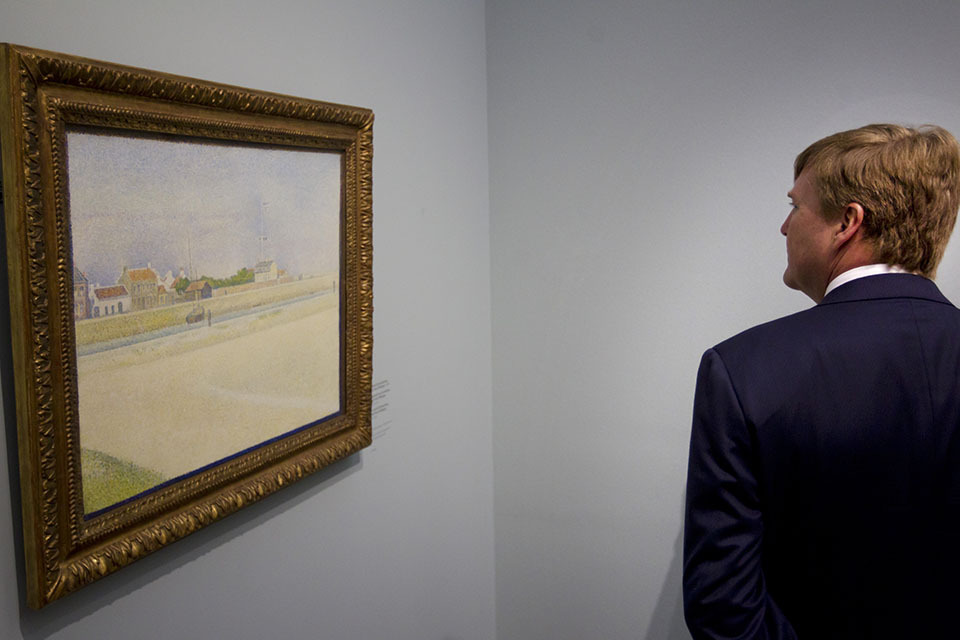 Willy looks at the corner. Fucks that painting. Willy hates paintings.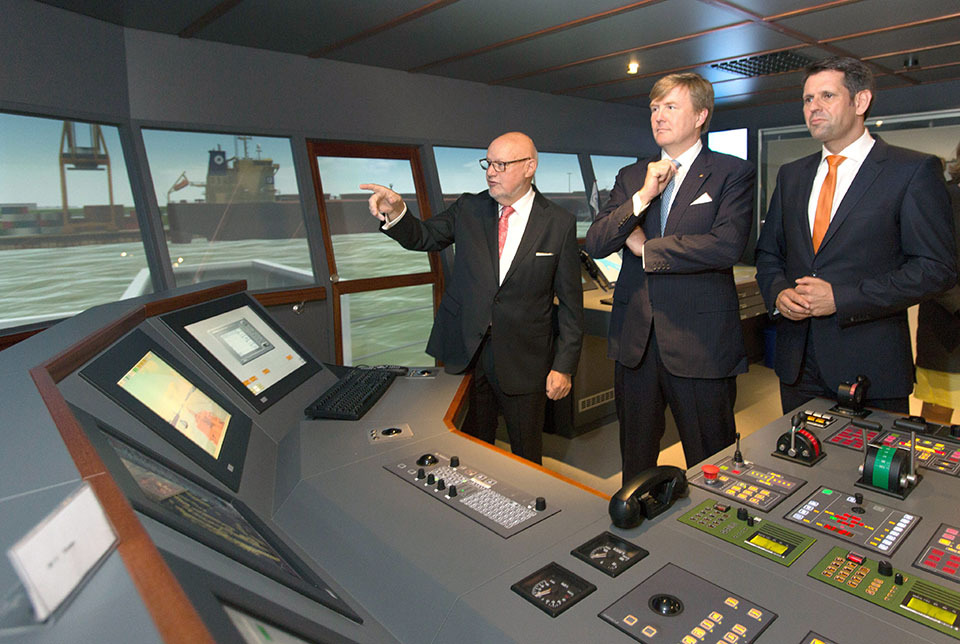 "Do you see those CGI animated people in the distance, King? Those are the poor beggars we call: the common people"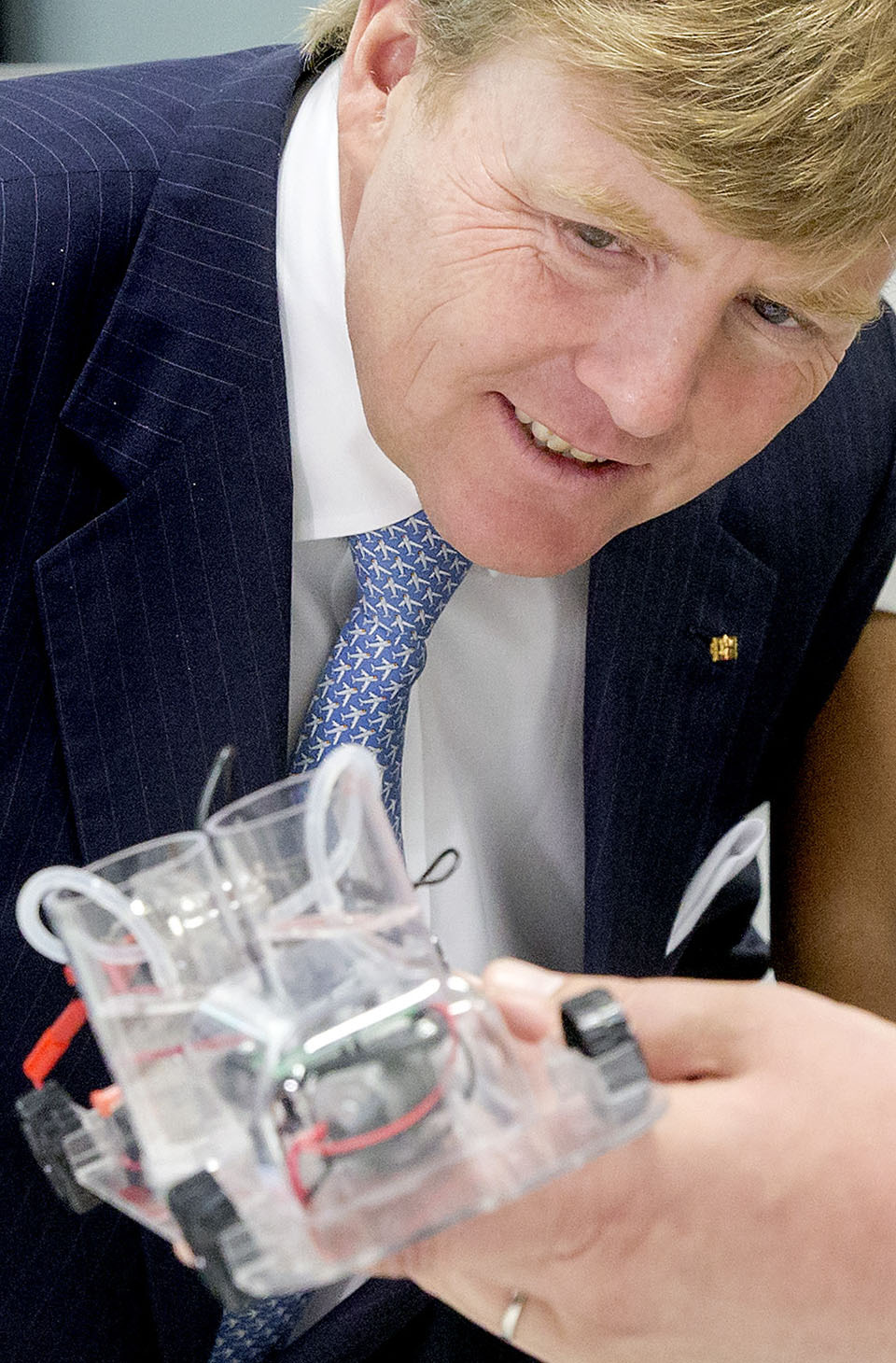 King Willy looks at the newest piece of spying-technology, used to suppress political opponents.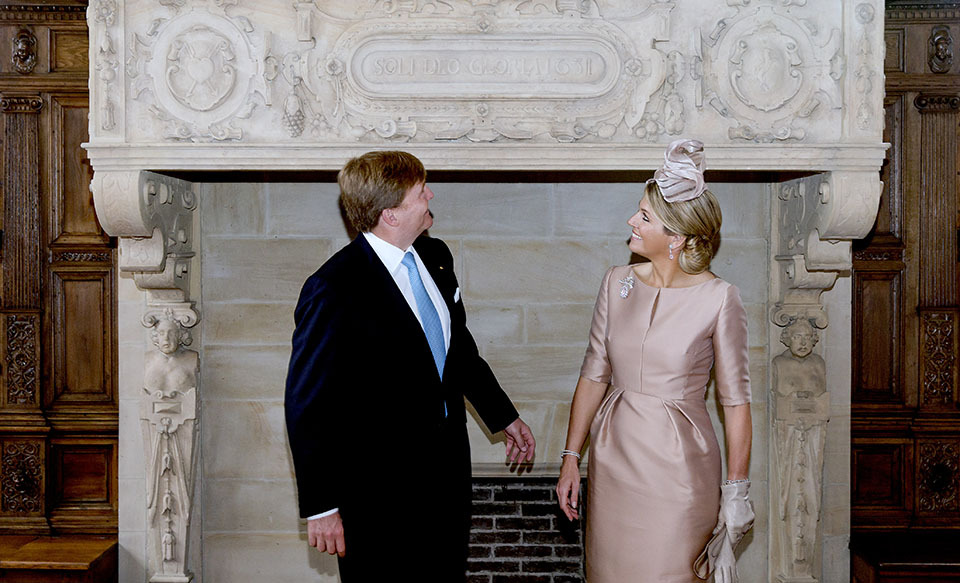 "Soli Deo gloria" means: Glory to God alone. But don't take any risks. Say 'Thank you Willy' as well. Just to be sure. Better safe than sorry.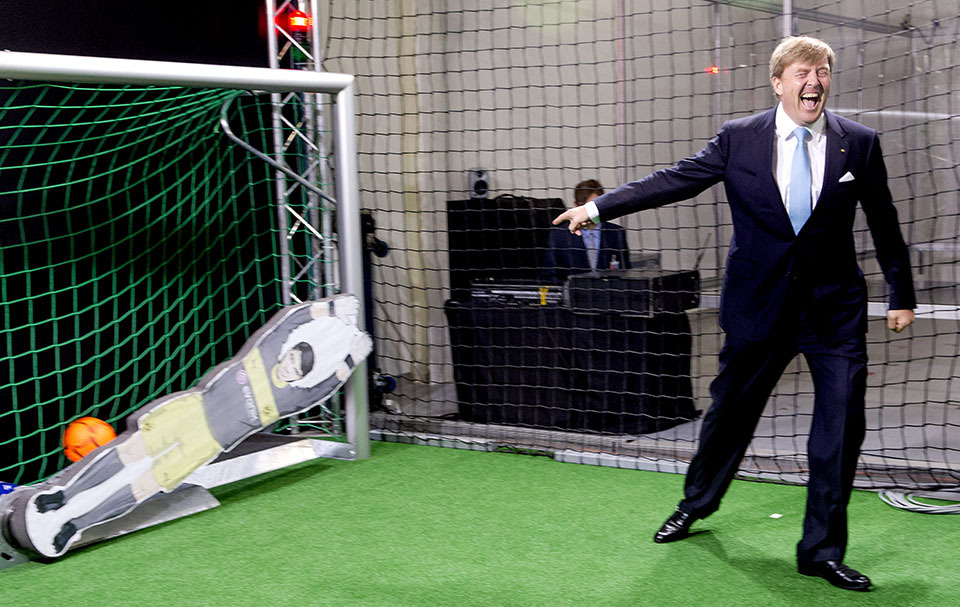 "I TOLD THIS PATHETIC KEEPERGUY WHICH CORNER I WAS GONNA SHOOT AND STILL HE LET IT TROUGH! WHAT A MORON!!!"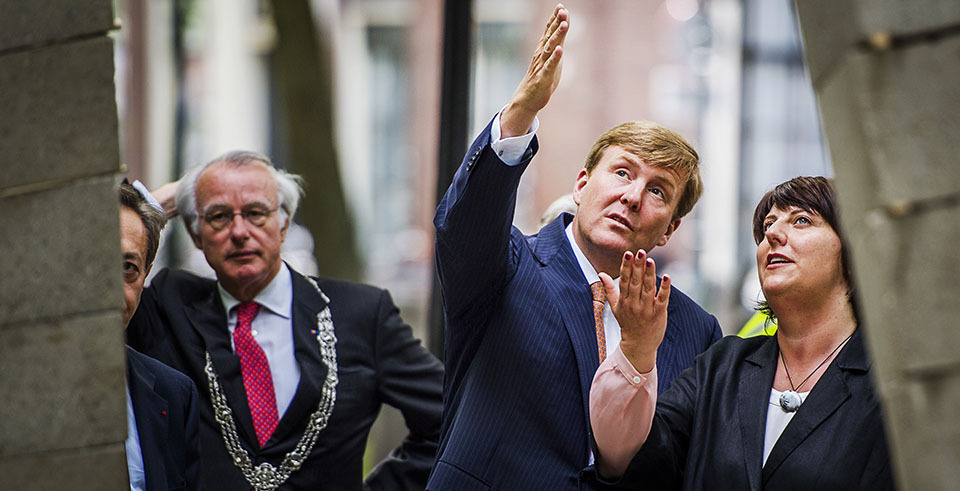 King Willy measuring his newest acquisition: A 50 meter high concrete statue of himself.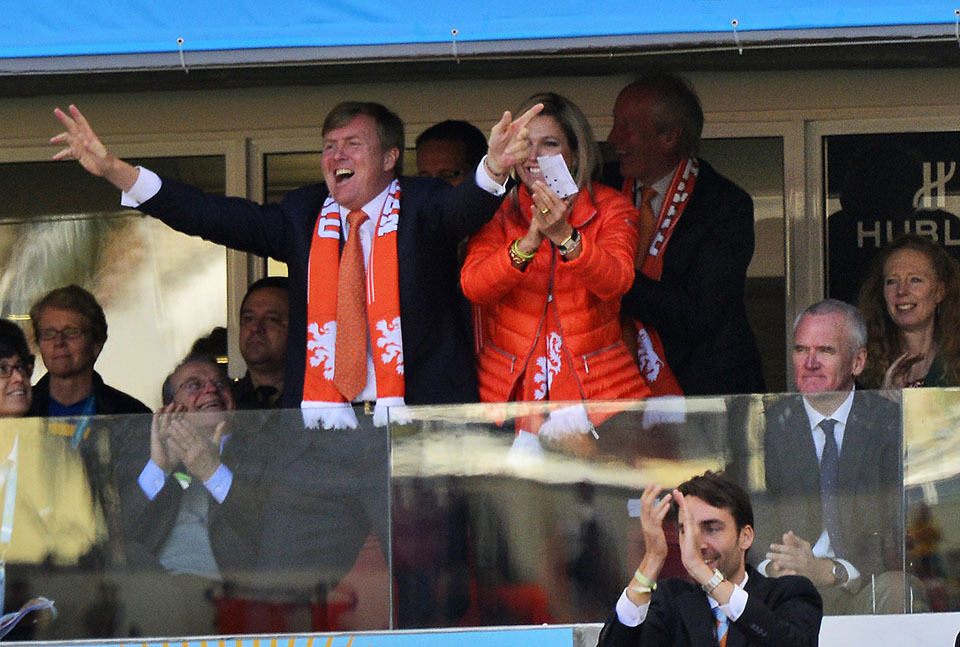 "THERE IS ONLY ONE KING WILLY!!! KING WILLY IS THE BEST!!! HE IS THE PRIDE OF THE NETHERLANDS!!!"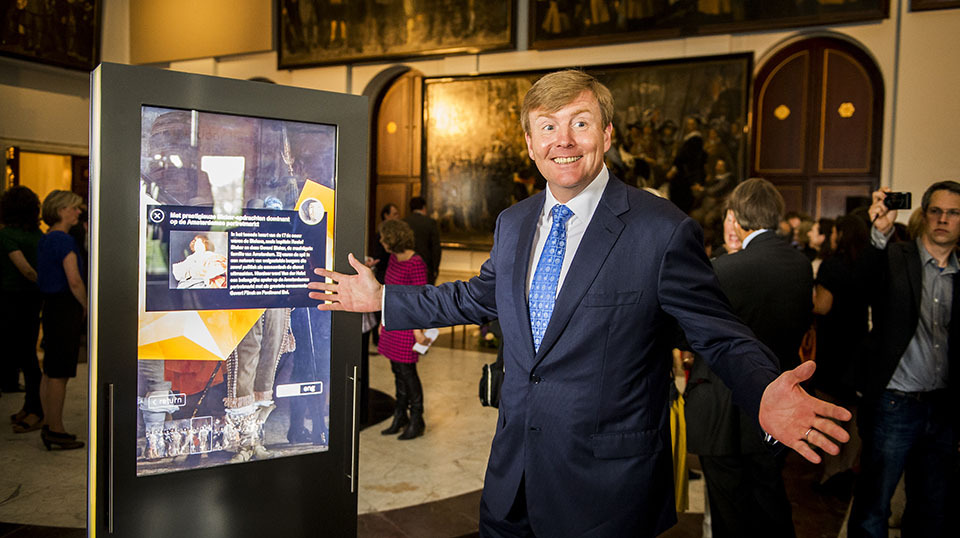 The inner joys of an unsuspected royal erection cannot be underestimated.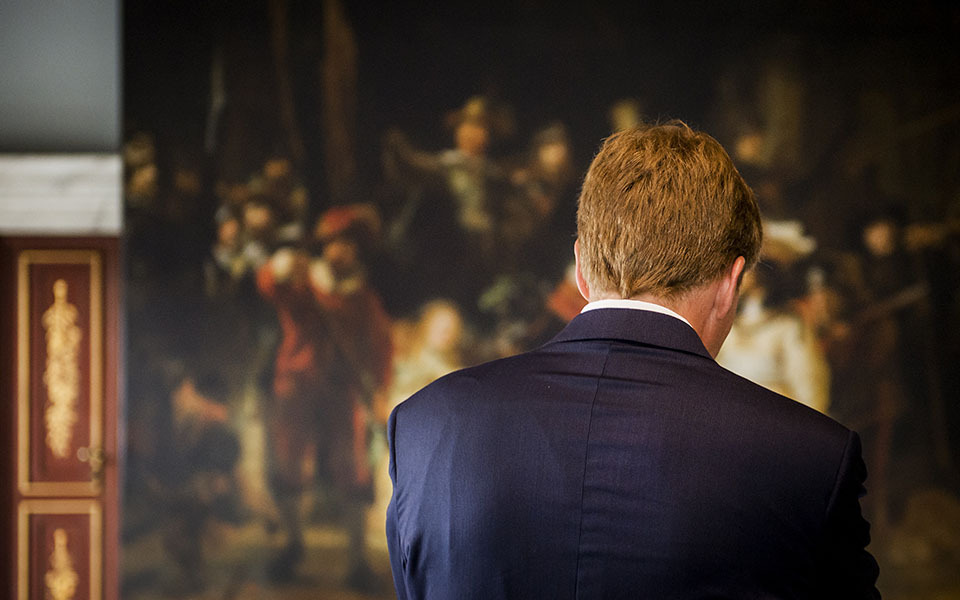 * FAP * FAP * FAP FAP*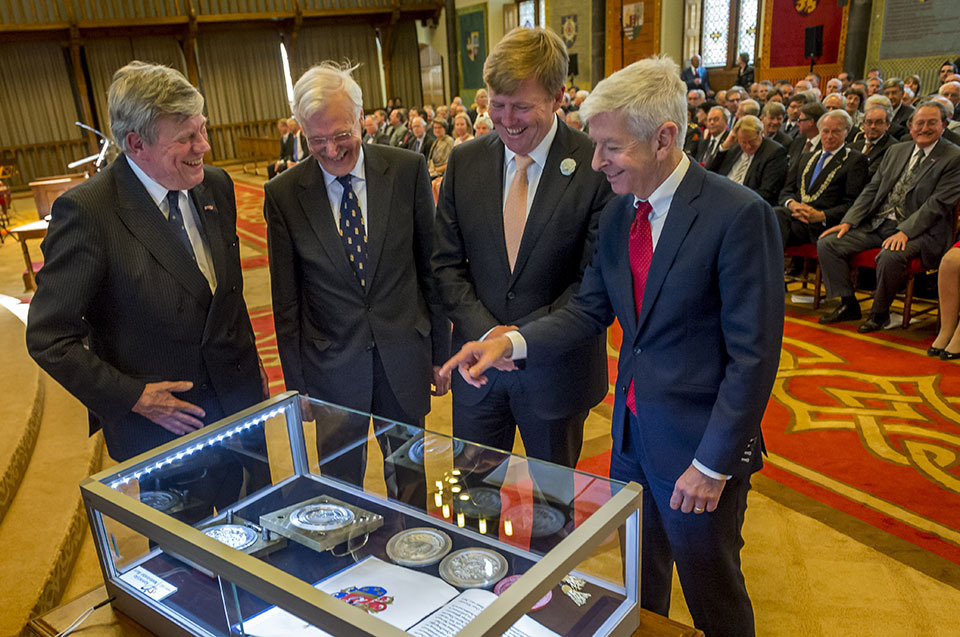 Insert your own dick joke here.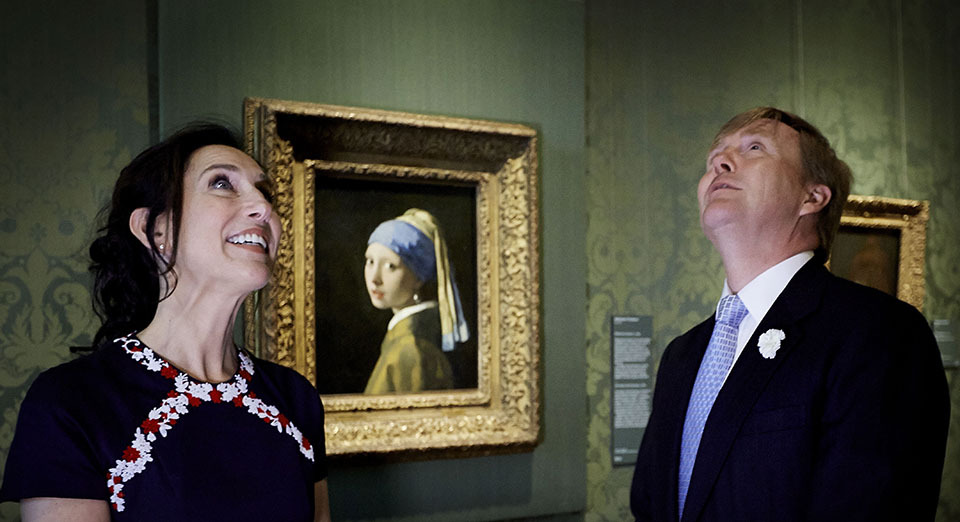 "And that my King, is where we decided to install our state of the art smoke detector..."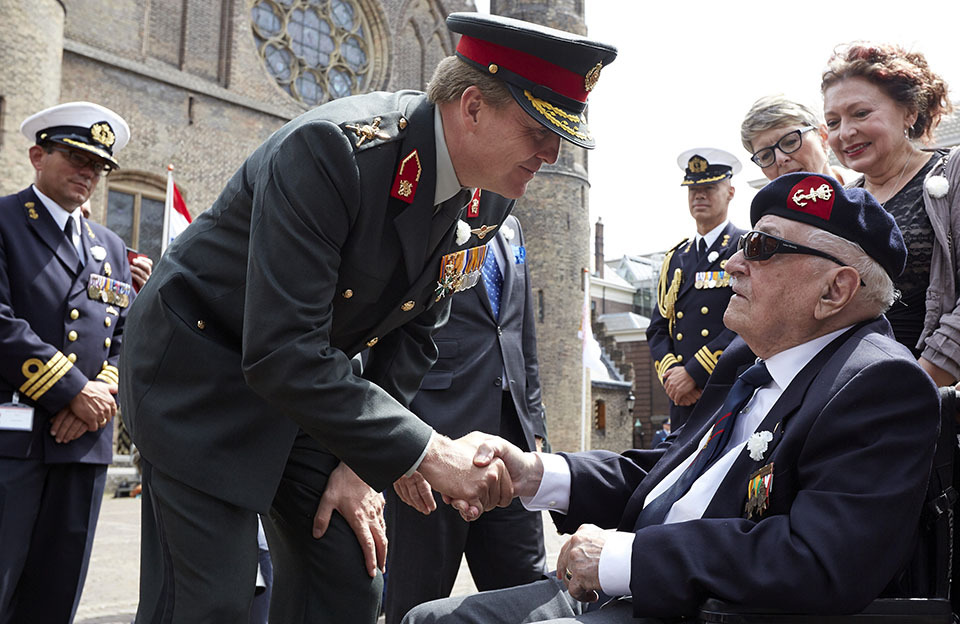 King Willy knows how to pay honour to our veterans. Even if they smell a wee bit like urine...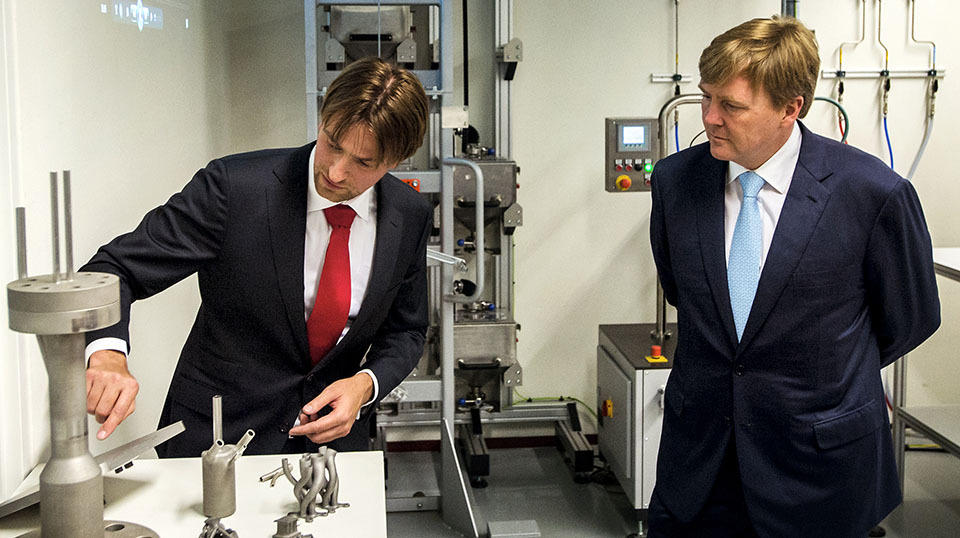 King Willy overlooks the construction of his new custom made exhaust pipe. Next step: chroming that biatch!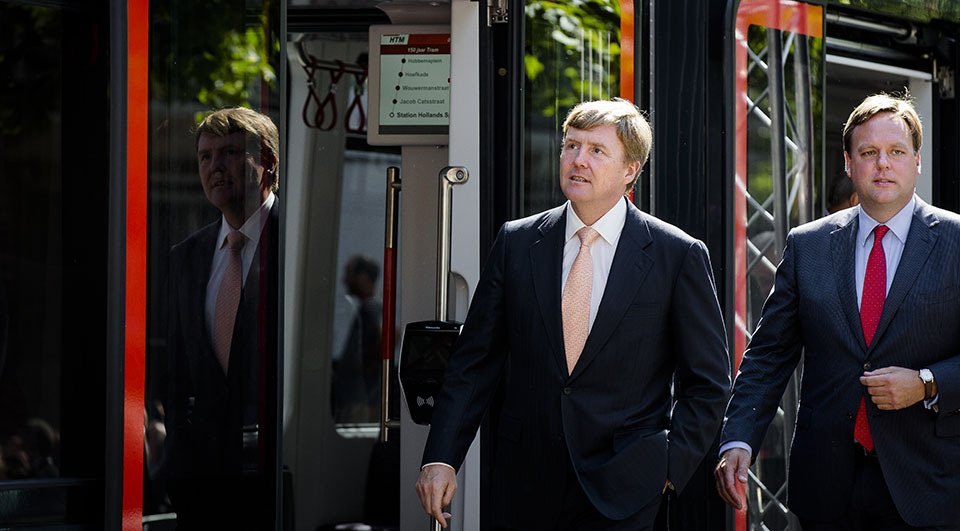 "Dafuq is this handsome blonde guy who is following me all the time..?"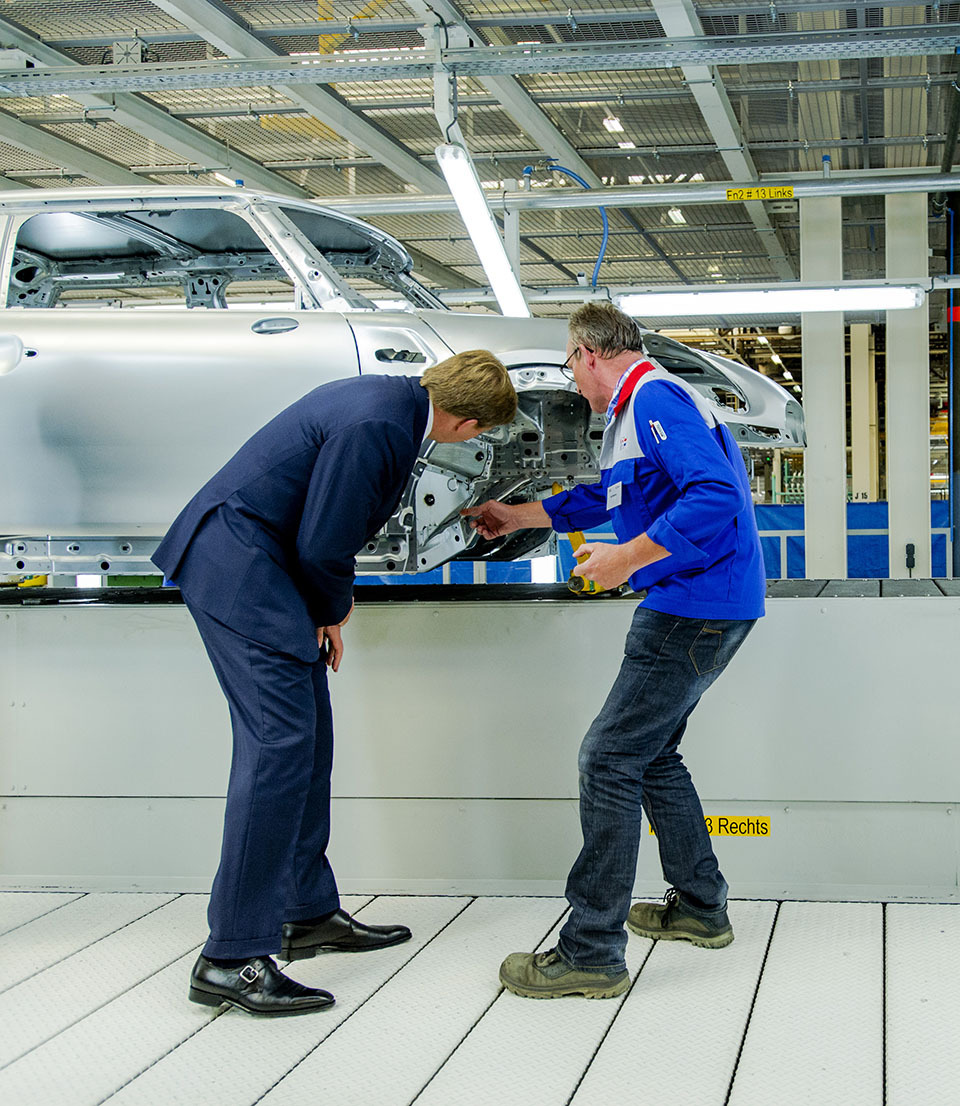 For a split second, Arnoud the assembly-guy thought: "Bend over a little bit further you arrogant assfuck, and i will kneekick all your fucking teeth out..."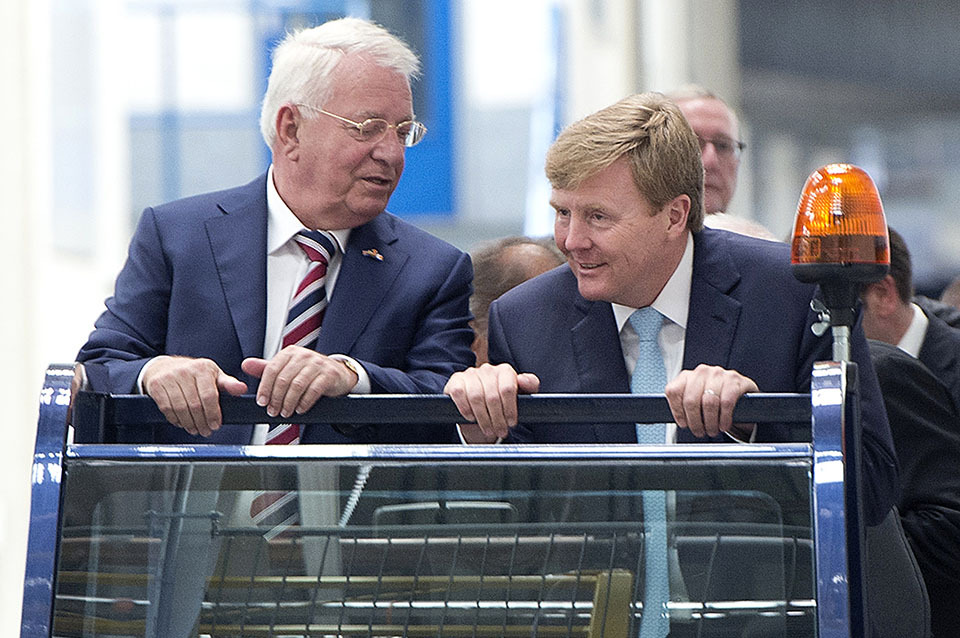 "Are you really sure you want to ride over these nuns, Sire? Think of all the negative publicity..."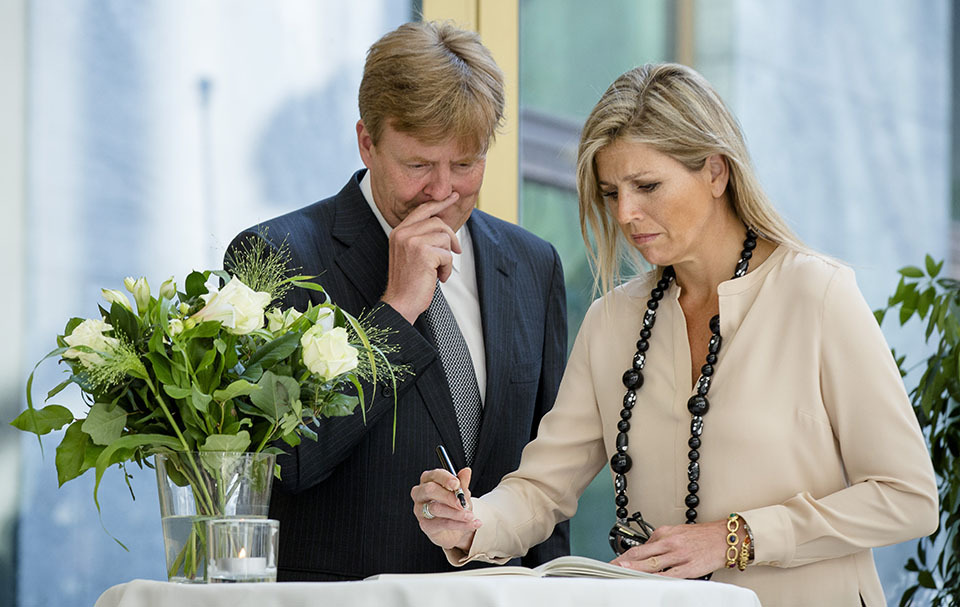 King Willy and his trophy-wife have a reputation of drawing dicks in condolencebooks. Nobody thinks this is funny, but hey, they are king and queen so what are you going to do?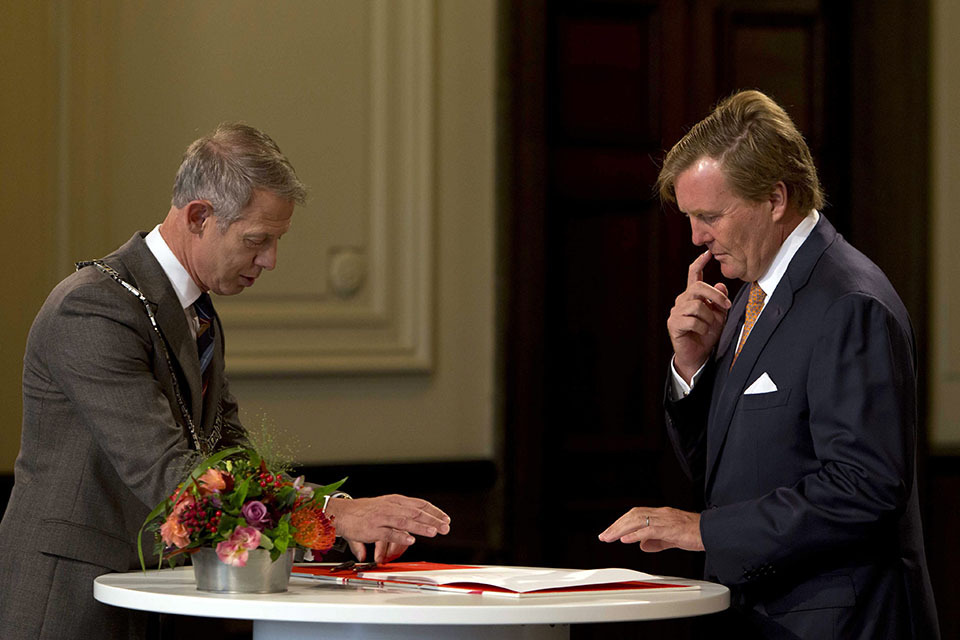 "No please sire. For the love of god: no more dicks... "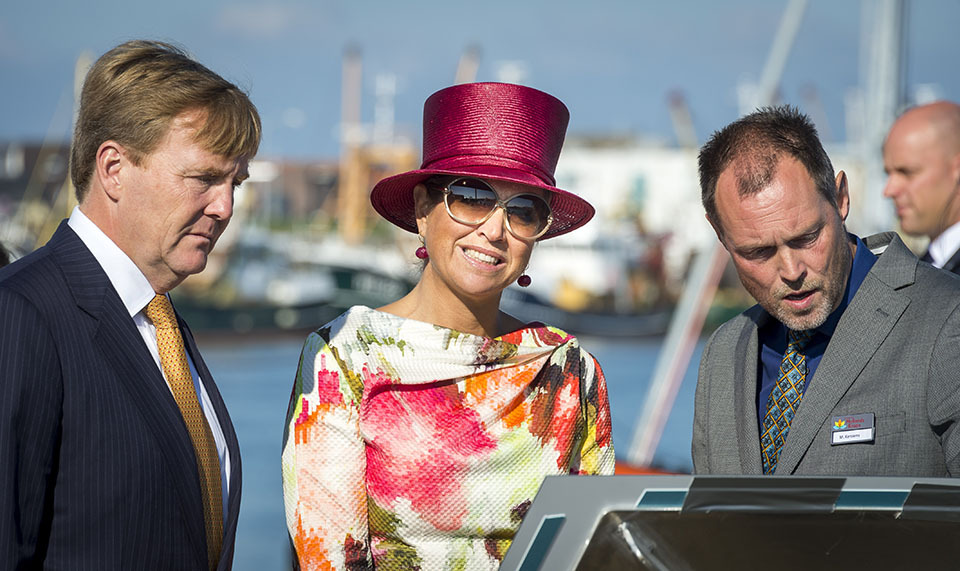 King Willy looks at the nameplate of this guy and thinks: "What the hell does a 'manager' do?"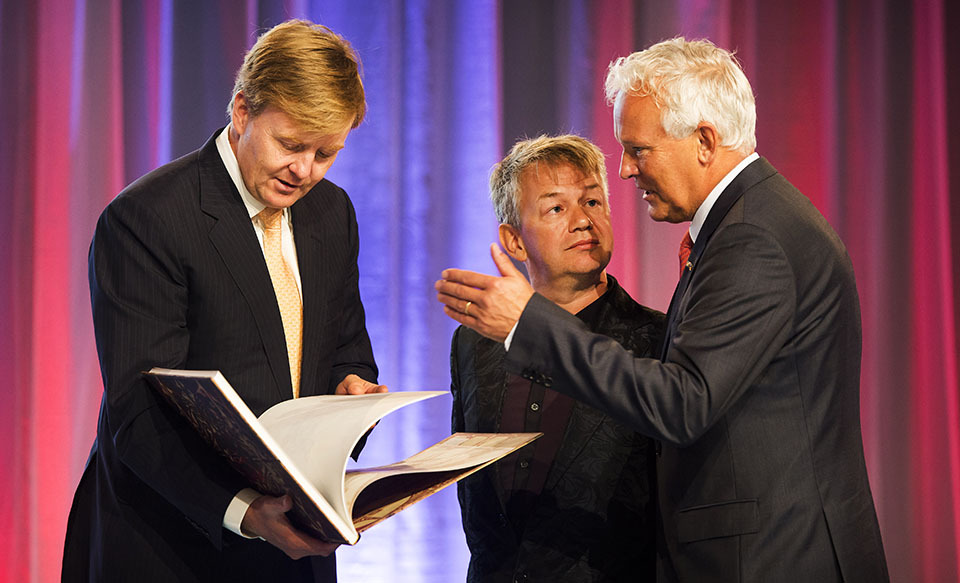 Nice book. Could have used some more dicks but nothing that can't be solved with a fat edding marker...